EMERGENCY | HELP DURING CORONA VIRUS CRISIS
FOLLOW US ON SOCIAL MEDIA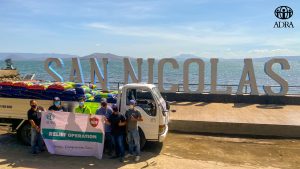 Adventist Community Services
For the people surrounding Taal Lake that were directly affected
Read More »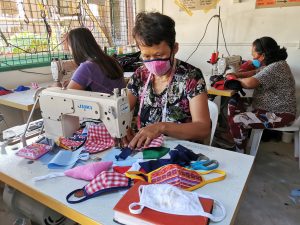 Covid-19
Ivan Mainar, a nurse serving in Iloilo Health Center, called for donors of Personal Protective Equipment (PPE) on his social media account. He was surprised when the answer came from the Culasi Fashion Makers (CFM) Tailoring Shop.
Read More »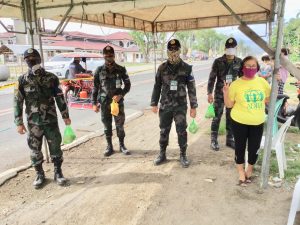 Adventist Community Services
Phoebe Zulueta is one the leaders of the Adventist Community Services (ACS) in Western Mindanao Conference in the Philippines. During the many emergency operations of ADRA in Western Mindanao in the past decade, Phoebe is usually one of the key persons when it comes to coordinating relief operations in that area.
Read More »
ADRA Philippines has been in operation for 35 years to assist those affected by disasters and improve social development for vulnerable communities with families living in extreme poverty. ADRA Philippines is registered with the state Security and Exchange Commission and is licensed and accredited by the Department of Social Welfare and Development.