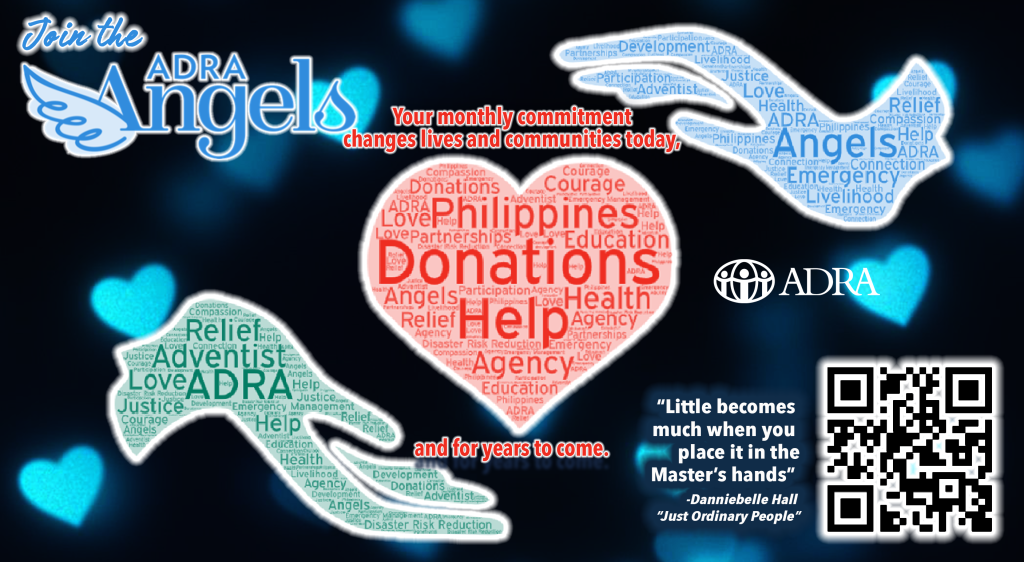 Our ADRA Supporters,

Thank you so much for your donation and prayers.

We want to be accountable for all the financial assistance that are entrusted to us.

We request that you fill in the form, so that we can send you your official receipt once we have confirmed your donation.

Thank you so much and may God bless you!
REQUEST FOR OFFICIAL RECEIPT FORM
Donate via these channels: