Water is an important commodity in the island community of Dawahon, Bato, Leyte. Although surrounded by water, there is never enough potable water for almost 4,000 residents.
People rely on rain water, which they stock in big clay jars and boil later for consumption. But during summer time when there is no rain at all, water becomes a expensive commodity. In order to ensure that families in the island can safely store clean water for several days, ADRA Canada in partnership with the David McAntony Foundation provided sealed water containers to 300 households in Dawahon. The containers are equipped with filters that further reduce impurities.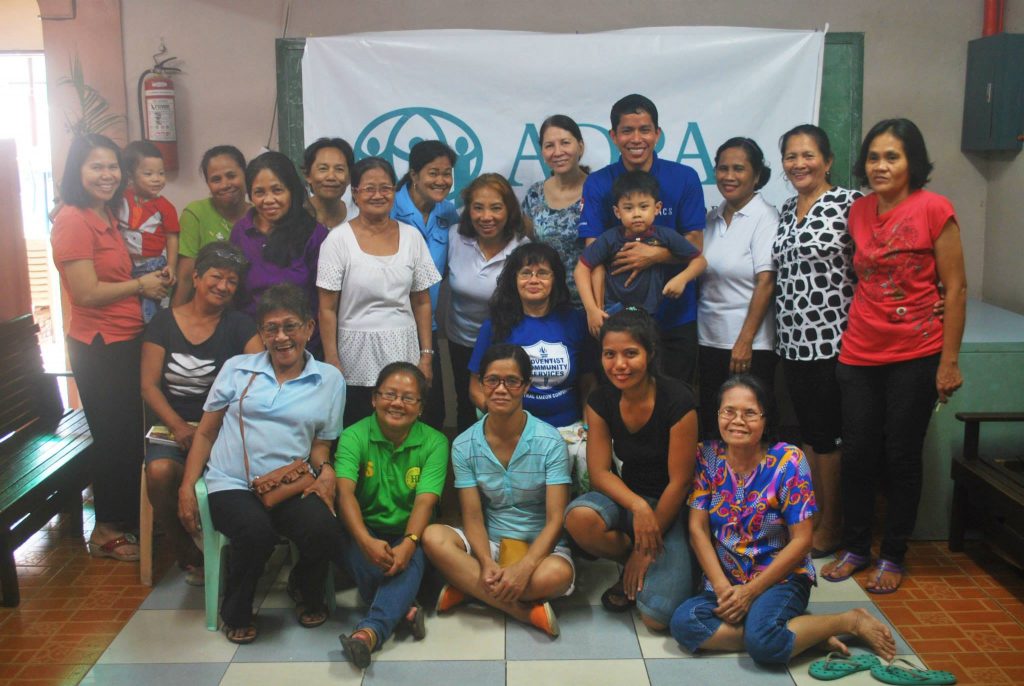 ADRA Philippines is grateful to ADRA Canada for its long-term commitment to create positive change in the lives of thousands of Filipinos.