Twenty-four hours after Typhoon Nona devastated the Bicol and Southern Luzon regions of the Philippines ADRA responded to the immediate needs of the affected communities.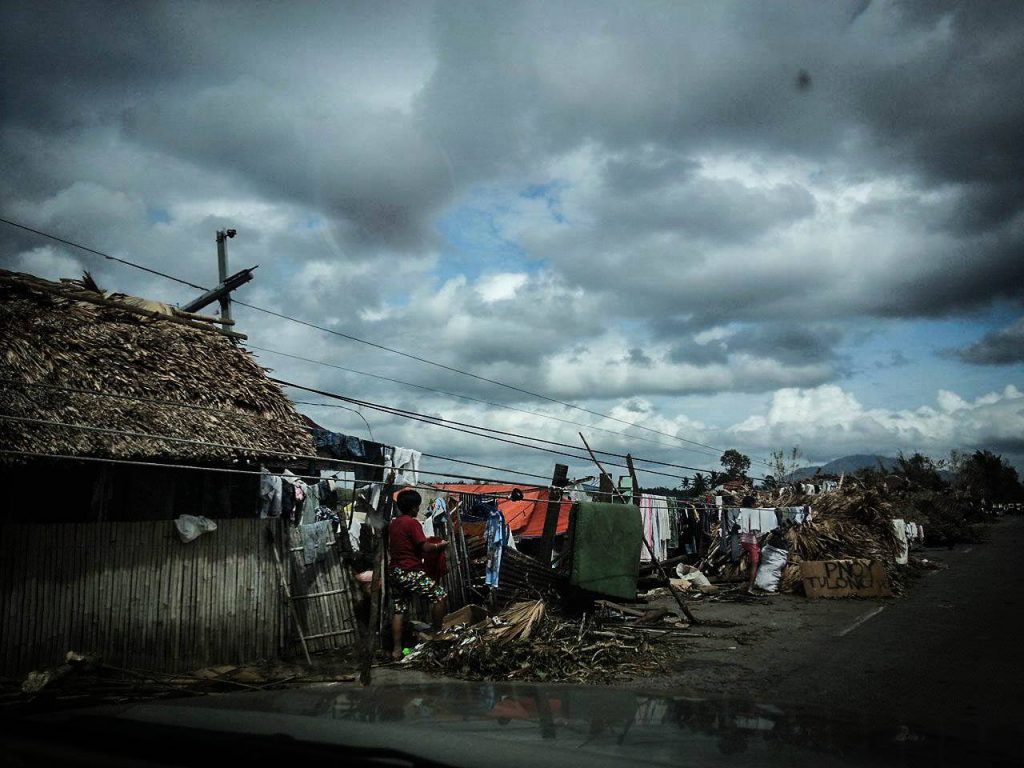 As hundreds of families picked up the pieces of their damaged homes, ADRA provided assistance by distributing shelter kits to 500 vulnerable and affected households in the town of Bulan, Sorsogon.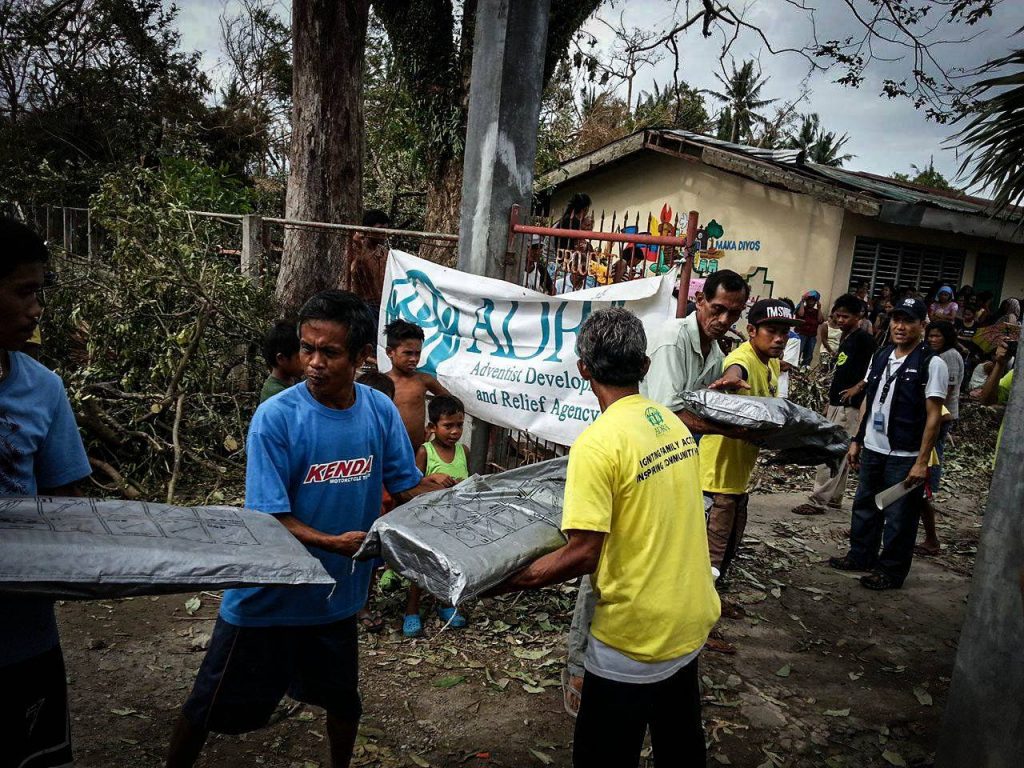 More than 40 people lost their lives in this natural disaster, 24 were injured and 4 missing; total damages amounted to 6.45 billion pesos. Many towns and provinces suffered flooding and landslides, as the effects of Nona were felt thru all central Philippines. There was major infrastructure damage, especially in roads but also 279,487 houses were damaged (98,371 completely).
Yet the government, NGO's and ADRA combined to collect and distribute more than 88 million pesos in relief assistance to the affected regions. We will continue to look after those affected by Typhoon Nona and seek to develop programs for the rebuilding and development of these regions creating resiliency to natural disasters.