"Thank you very much ADRA PH for your help! The food packs that you gave us will sustain my family for at least two weeks and that's a great relief for my children. May God continually bless your efforts as you continue to help people like us who are in great need. Your kindness will always be remembered!"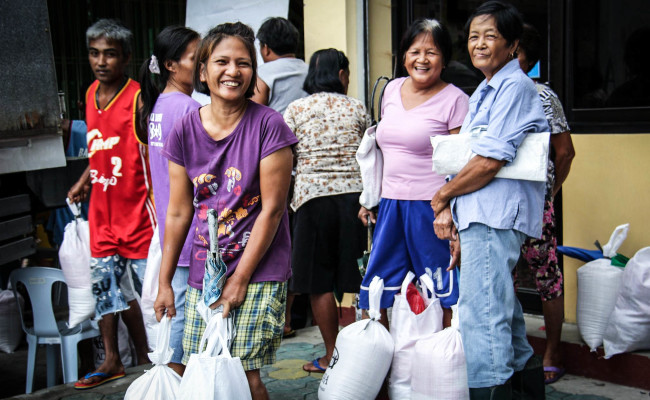 These are the grateful words of Nida, 48 years old, a resident of Luna municipality in La Union, who was among the thousands of families affected by the massive flooding left by typhoon "Egay" (International name: Linfa).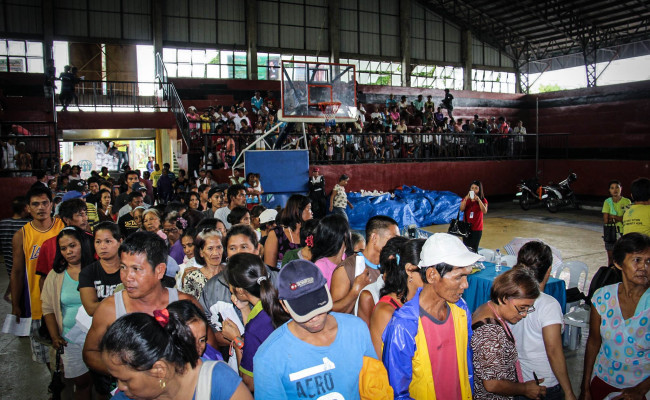 ADRA Philippines distributed food packs to 430 families as part of its emergency relief efforts in partnership with the Adventist Community Services of the Northern Luzon Mission of Seventh-day Adventists.
Severe Tropical Storm Linfa, known in the Philippines as Severe Tropical Storm Egay, affected the northern Philippines in July 2015.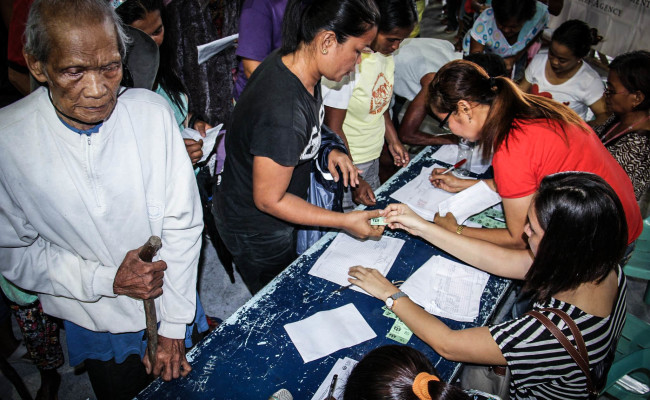 In the Ilocos region where Linfa lingered throughout July 4, a Chinese fishing vessel docked at Currimao port ran aground after being battered by huge waves. Throughout the region, 1,603 families from the provinces of La Union, Pangasinan and Ilocos Sur were also evacuated from their homes.
La Union province declared a state of calamityon July 6 because of the storm. According to the National Disaster Risk Reduction Management Council (NDRRMC), no casualties have been reported while total damages had reached P214.6 million ($4.8 million USD).