TAGAYTAY CITY, CAVITE– 10 December 2019 – ADRA Philippines held the "PROJECT YOUmanity: Dinner for a Cause" in Hotel Dominique, Tagaytay City on December 10, 2019. The event was attended by close to 150 supporters of the organization, and created awareness about the activities that ADRA achieved in the past year, as well as raised funds for the ongoing relief operations for the earthquake victims in Mindanao and typhoon victims in Albay and Samar.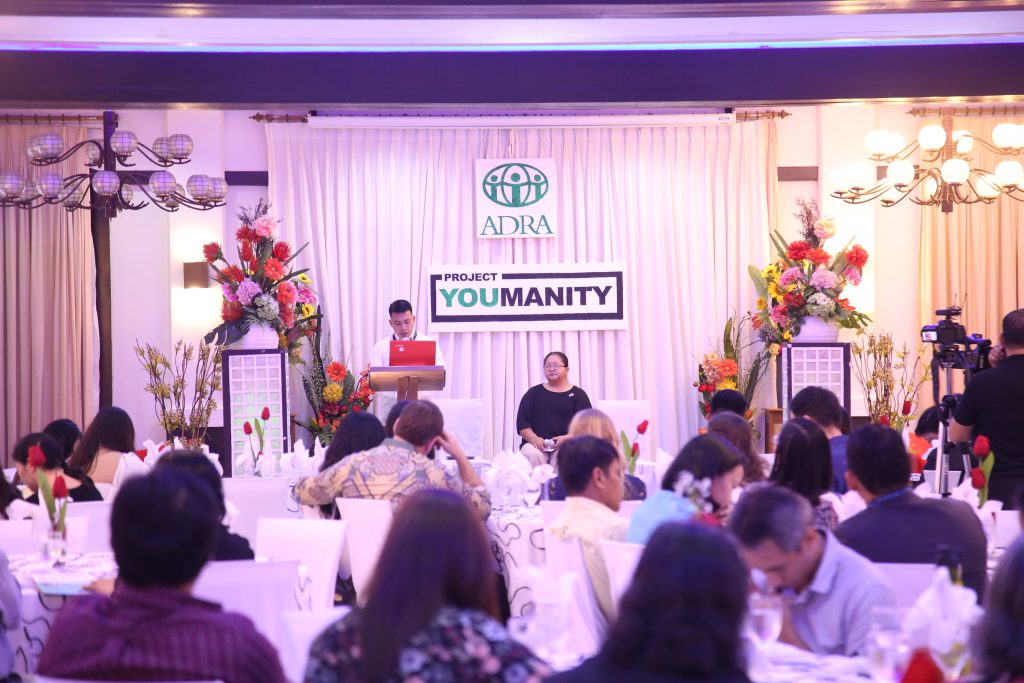 A special focus was put on the REAP (Restoring, Empowering, and Protecting) Livelihood Project which just concluded it's 4-year operations in Northern Iloilo last September. Karl Mark Morta, the REAP Project Livelihood Officer, talked about the achievements of the project as well as the challenges that the project faced and Glenda Basa, also known as "Nanay Glenda", gave a testimony of how her life and the lives of her CBO (Community Based Organization) members changed because ADRA's work.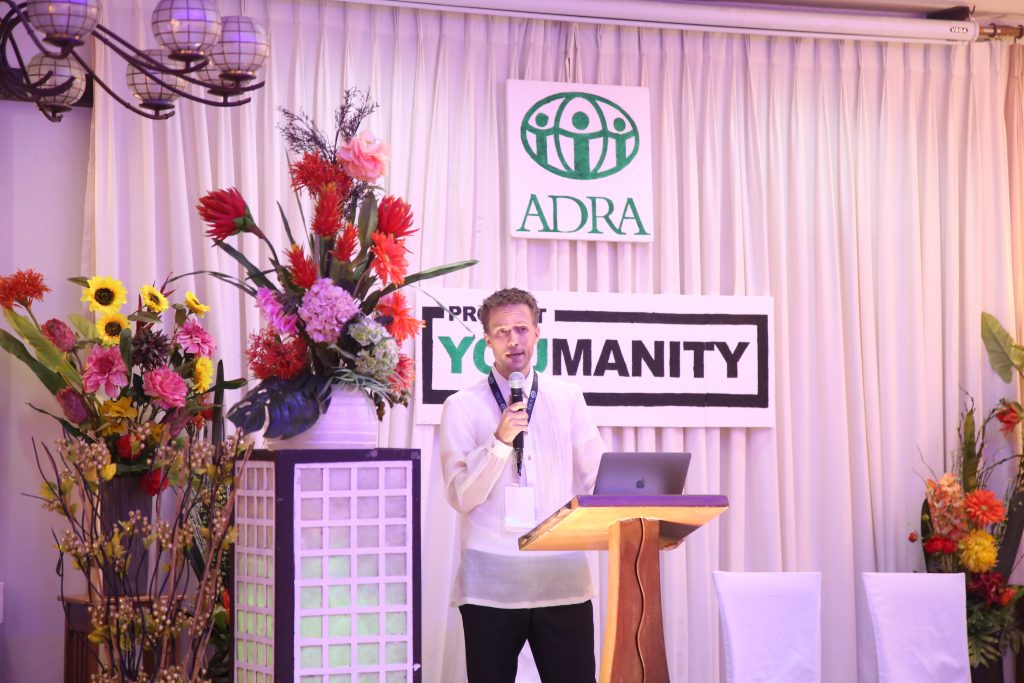 "The REAP project spoke right to the heart of ADRA" shared ADRA Country Director Tom Pignon. "Through restoring, empowering and protecting livelihoods, ADRA was able to address many of the root causes of poverty and the community's vulnerabilities to disasters."
Project YOUmanity, with its tag line It takes YOU to make a better world, is about working together with individuals and organizations who are committed to impacting the world with positive change and improving the lives of vulnerable communities across the country. It is about harnessing the power of YOU.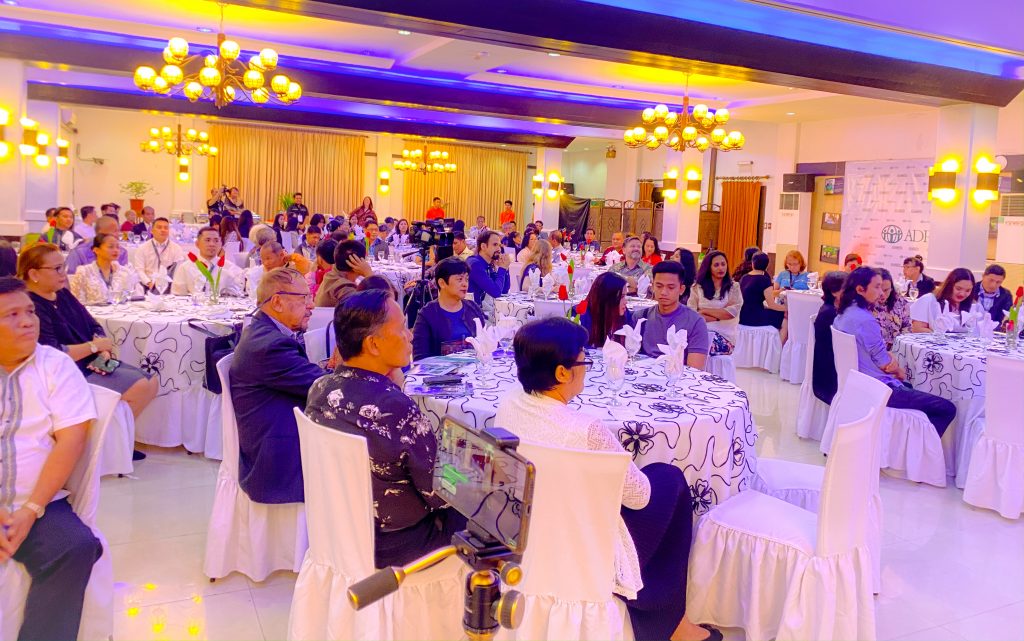 ADRA wants to thank everyone that attended and donated their time and resources towards the 1st Annual Project YOUmanity Dinner for a Cause. The donations raised will be used to help the Typhoon Tisoy victims in Albay and Northern Samar and continue the assistance to the earthquake victims in Mindanao.