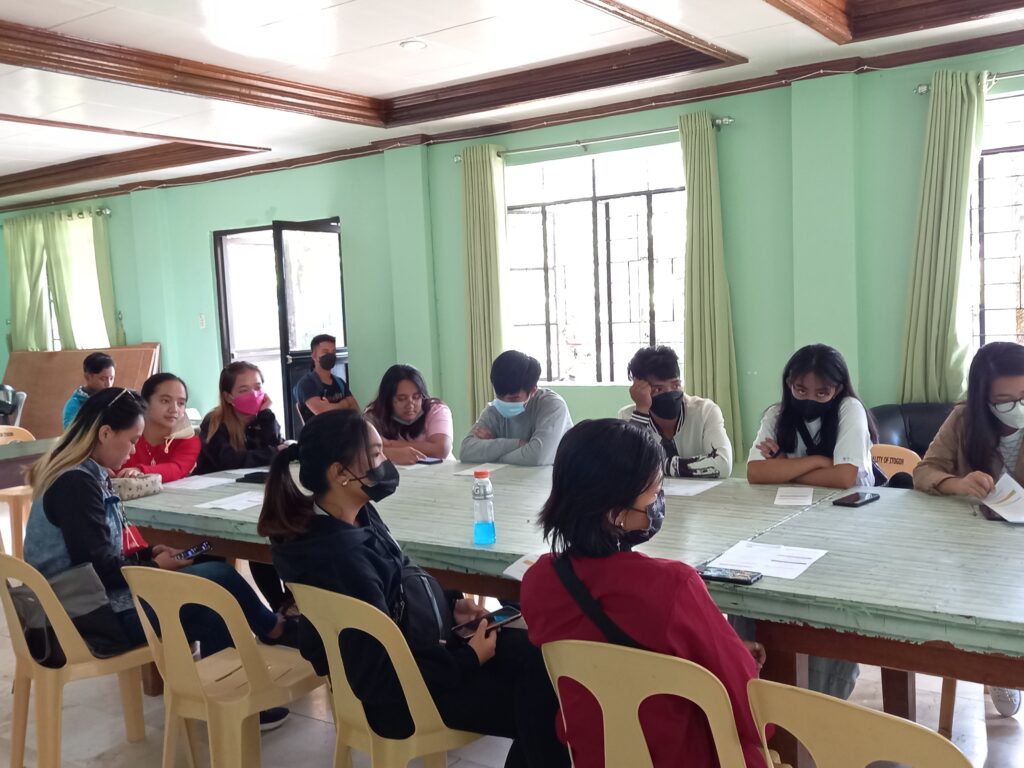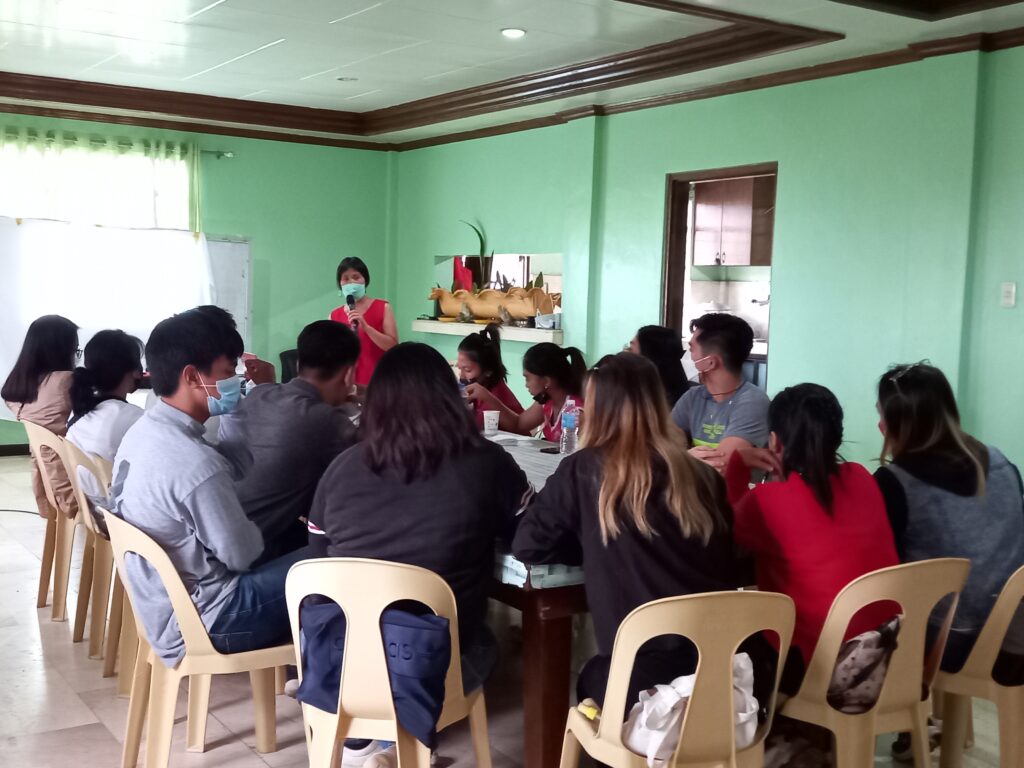 DILG defines a Federation as an encompassing political or societal entity formed by uniting smaller, more localized entities such as organizations. A federation can be composed of people's organizations which are grassroots organizations that advance the economic and social well-being of their members and address concerns relating to a particular sector.
The EMPOWER project strongly advocates for organizing federations and people's organizations. They are seen as effective instruments for claiming the people's rights and responsibilities in being involved in governance. Among the target groups of EMPOWER, which include the women, older persons, farmers, youth, and persons with disabilities, only the youth sector did not yet have a formed federation when the project started.
In the latter half of 2021, the federation of youth in Itogon was gradually organized through the facilitation of the MSWDO. The group was named the Federation of Itogon Pag-asa Youth Association (FIPYA). With the assistance of the project and the CSO desk of Itogon, the elected officers of the federation processed the formal registration of their group, starting with the crafting of their constitution and by-laws, opening of bank account, registration to DOLE, and finally applying for municipal accreditation. FIPYA was registered in DOLE in January 2022 and accredited in the municipality in April 2022. Their next steps include conducting capacity-building activities to develop their skills further, strengthen their organization, and plan for their future actions and endeavors to advocate the needs and aspirations of the youth of Itogon.
Moreover, to encourage more youth organizations in Itogon to register, accredit, and be involved in projects and programs in the barangays and municipality, a seminar was held on May 5, 2022. Speakers from the provincial and municipal youth development council discussed with some youth organizations in Itogon the importance of registration and processing their accreditation. They mentioned that forming, registering, and accrediting organizations is a way to have easier access to government programs and services and relay the needs and advocacies of the youth towards achieving the development of their sector. 
EMPOWER is a joint project of the Adventist Development and Relief Agency and Humanity & Inclusion through the funding support of the European Union.