"It is really a challenge to be a mother". 37-year-old Cristy Bucton starts her morning routine by waking up at 5AM and preparing her kids for school. She juggles her time doing household chores, bringing her children to school, going to the market, selling fruits in her fruit stand, among others.
Cristy Bucton is a mother of 4 children. Her youngest child, 2-year-old Lucil, was underweight and severely stunted. "One of the BHWs (Barangay Health Workers) came to our house and told us to attend the meeting organized by ADRA" Cristy recalled. As part of the MASIGLAHI Project, ADRA is implementing an approach that has been proven to effectively reduce malnutrition called Positive Deviance (PD) Hearth.
Being a mother with a full-day schedule, Cristy had second-thoughts on joining ADRA's program. "At first, I was really hesitant to join the feeding session, since I have lots of workload at home, but my husband encouraged and told me to join the feeding, so I joined."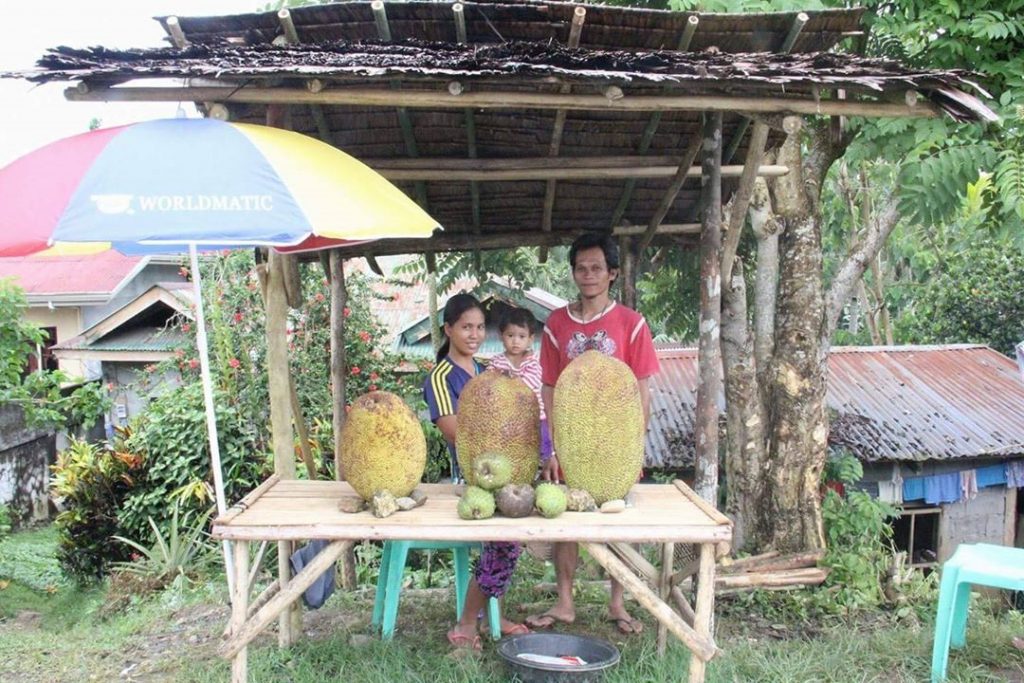 Her husband's encouragement was not misplaced. After just two weeks since she entered Lucil in the program, she noticed significant improvements to her daughter's health. "After two weeks of feeding my child with additional high-calorie foods, she became more energetic and her appetite increased. My daughter's height and weight were assessed during the first and last day of the session and I learned that Lucil gained 600 grams just after 12 days!" Lucil shares with excitement, "I was really thankful and happy because there was a big difference between the 1stDay and the 12th day weight assessment, from 8 kg it became 8.6 kg."
PD Hearth is an approach that seeks to address malnutrition using local resources. It is also a behavior change approach that enables caregivers to learn practices by doing them on their own.
"The session empowered me and my fellow mothers to take responsibility on cooking using local resources that is high in calories, food that allows our children to gain more weight the healthy way. It also helped us improve our knowledge and skills in feeding, child care, hygiene and health-seeking practices." a confident Cristy shares her learning's from their training sessions.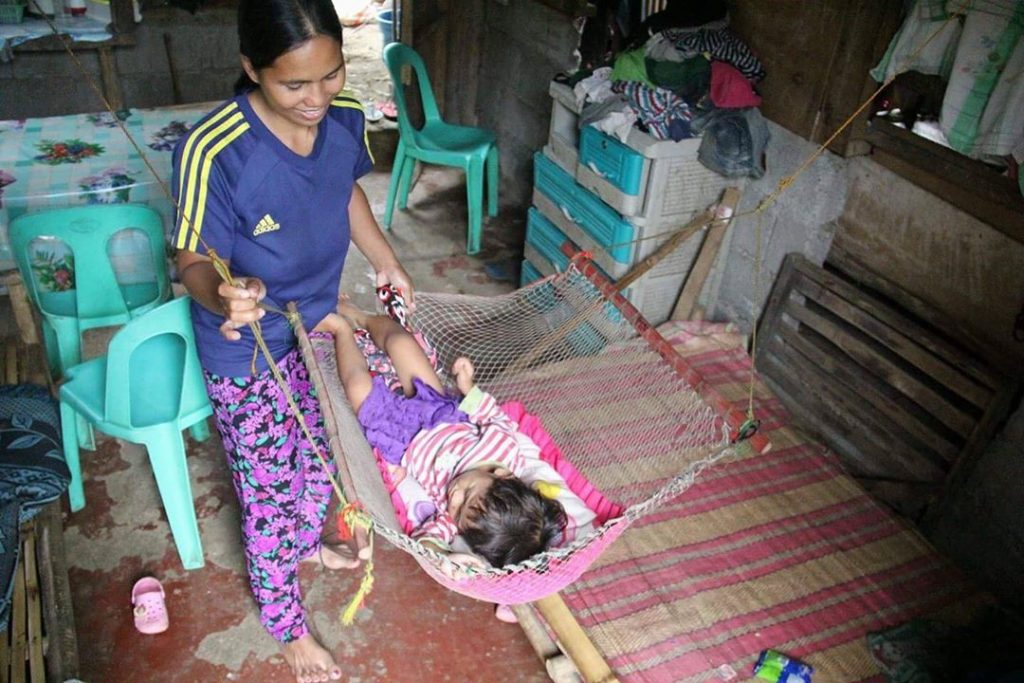 Cristy doesn't take the training sessions for granted. She attended all of them despite her busy schedule and takes advantage of all the knowledge and learning she can get from the sessions.
With the PD Hearth sessions, Cristy was able to learn new ways on how to prepare and serve nutritious meals for her family. In addition, Cristy believes that her improved feeding practice is sustainable and economical since the ingredients are locally available in their barangay. Her favorite is the camotemansi juice made with camote (sweet potato) tops and calamansi (citrus fruit) with sugar and ice, because the color of the juice turns from green to pink, which her children liked so much.
Now, Cristy's daughter Lucil has graduated from the 90-day PD Hearth program and had a total weight gain of 1000 grams. "PD Hearth made a great contribution in helping Lucil to achieve improved nutrition." Cristy is thankful that with ADRA Philippines' MASIGLAHI project, a better and improved nutrition for Lucil was made possible.
ADRA helped Cristy and other mothers and caregivers in Barangay Osmeña, Bato, Leyte to have a healthier family, become better mothers to their children and be able to provide improved nutrition and better future. Cristy expressed that the health of her children has now become one of the greatest investment that she and her husband are willing to make.