Itogon & Pinukpuk LGUs and CSOs held Lakbay-Aral (cross-learning visit) to Bontoc, Mt. Province to learn from their DRRM-CCAM best practices.
As part of the EMPOWER project, LGUs and CSOs of Itogon, Benguet & Pinukpuk, Kalinga traveled for a Cross Learning Visit to Bontoc, Mt. Province, on March 31 to April 1, 2022. They were welcomed by the Municipal Officials of Bontoc, headed by Mayor Franklin Odsey. The cross learning visit aimed to enable LGUs and CSOs to see and appreciate the value of engaging with one another and explore how to adapt the host LGU's good practices on inclusive disaster and climate risk governance. Bontoc has been a Gawad KALASAG and an SGLG awardee for multiple years.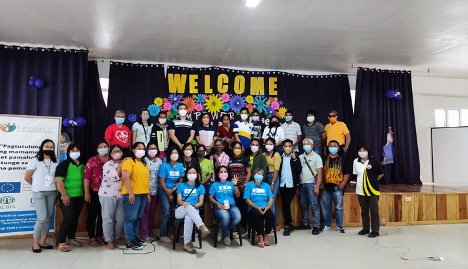 Bontoc showcased its best practices through a three-part program. First was a tour inside the municipal hall of Bontoc, which is remarkably a person-with-disability-friendly structure. They showed each of their fully-staffed offices that offer complete services to the Bontoc citizens. The second was viewing AVPs featuring DRRM, re-greening, solid waste management, and agroforestry good practices of the MDRRMO Bontoc, SK Council of Brgy. Samoki, and Kaublan Women's Organization of Samoki. An open forum among the delegates and the Bontoc LGU and CSOs followed. The third was a site visit to the existing re-greening and agroforestry projects of the SK and Kaublan Organization in Brgy. Samoki.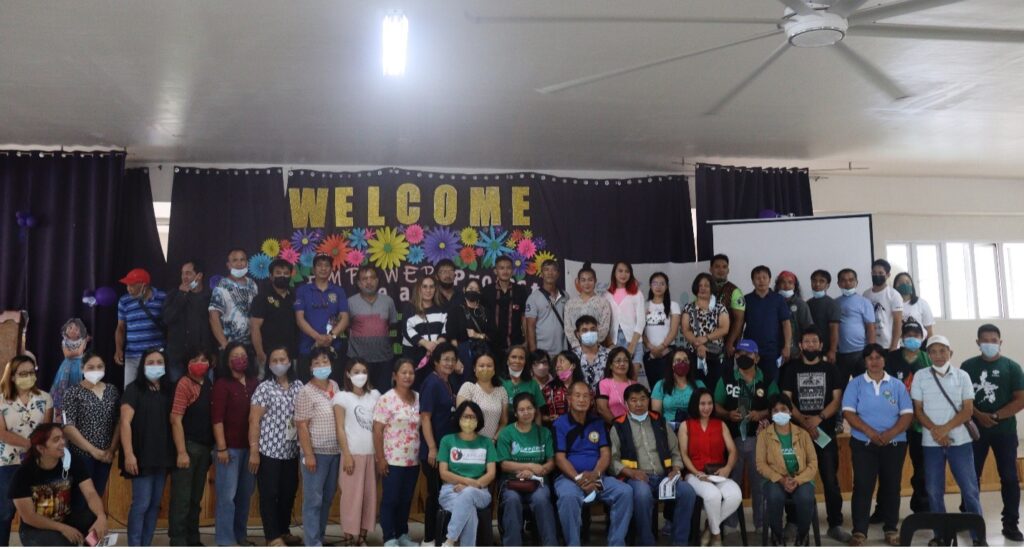 The Municipal and Barangay LGU and CSO representatives from Itogon & Pinukpuk testified their learnings from the cross visit, hoping they could also apply these to their communities to improve DRRM-CCAM implementation in their respective municipalities.
EMPOWER is a joint project of the Adventist Development and Relief Agency and Humanity & Inclusion with Php 22M funding support from the European Union. The EU has a strategic engagement with CSOs in partner countries like the Philippines, focusing on local organization