ADRA Philippines has been in partnership with Samaritan's Purse (SP) for the Operation Christmas Child (OCC) project for a number years now. The project gives shoe-boxes to needy kids in various parts of the country.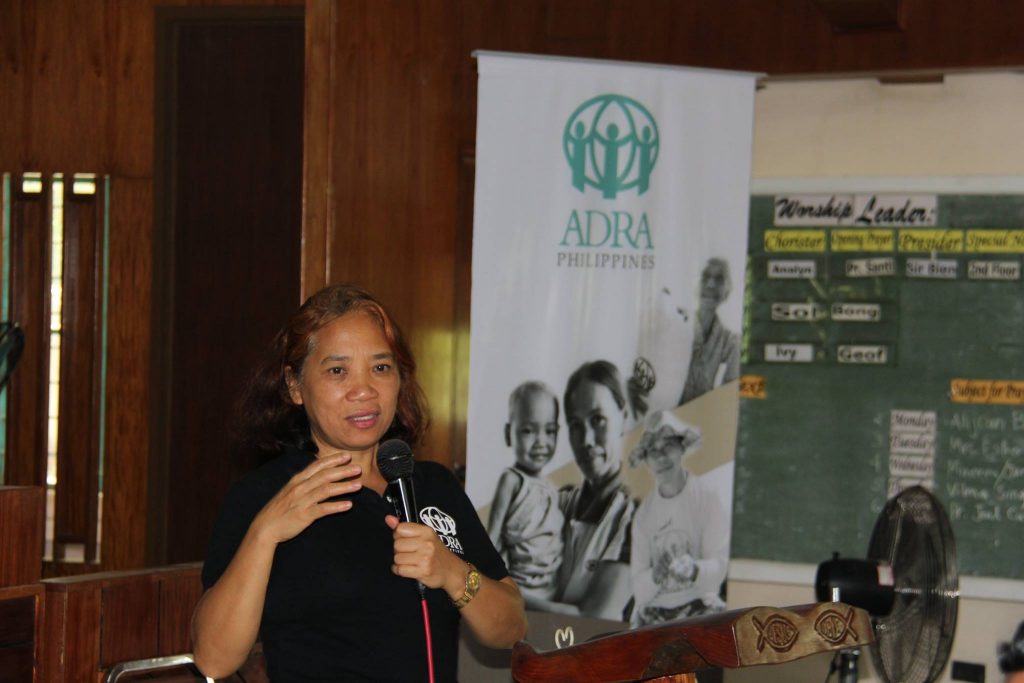 Recently, ADRA held another round distribution in partnership with the South-Central Luzon Conference (SCLC) of Seventh-day Adventists and the Adventist Community Services (ACS) leaders and volunteers.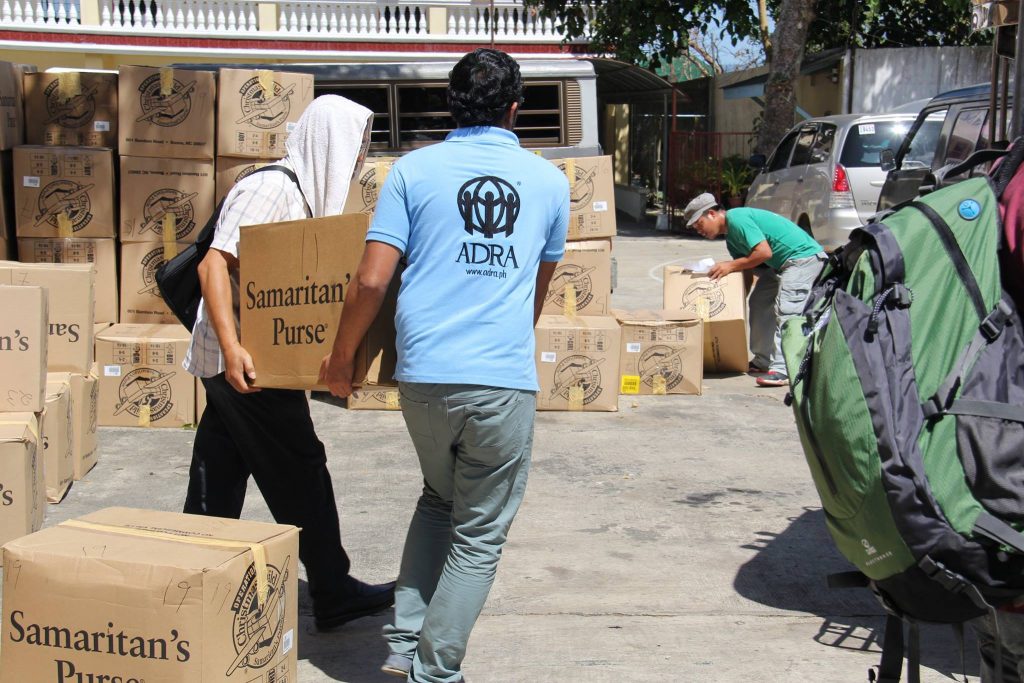 The 5,500 boxes were distributed to six provinces (Batangas, Laguna, Quezon, Oriental/Occidental Mindoro and Marinduque), aiming to bring a smile to children who are materially-deprived, igniting their spirit to always be hopeful in God!