ADRA Philippines takes a comprehensive approach to emergency management:
By working with communities to prepare for and mitigate the impact of disasters through a Disaster Risk Reduction program as part of its ongoing development initiatives
By partnering with local groups to provide immediate assistance when an emergency hits;
By working with the affected people to help them recover after the crisis has passed through early recovery interventions.  
We place great importance on building local capacity and long-term resilience to external shocks. We are committed to meeting international standards of quality, accountability and community participation.
A National Emergency Management Plan facilitates an immediate response to a range of emergencies with funding from ADRA International, the ADRA Asia Regional Office and local church partner.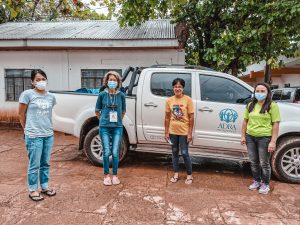 As the pandemic continued its upsurge in the country, Community Health Volunteers (CVHs) such as Barangay Health Workers (BHW) and Barangay Nutrition Scholars (BNS) were called to serve as front liners in their communities.
Read More »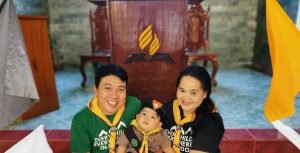 One of the ADRA Philippines' staff, Mark Morta was in the island of Masbate conducting relief operations, when the community quarantine was declared. This was the story of how he got home.
Read More »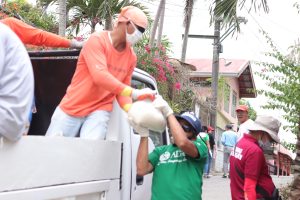 In ADRA's Response in the Philippines, 43.25 tons of rice; 1,180 liters of Clorox; 2,360 pcs of hand soap; and 272 gallons of alcohol were
Read More »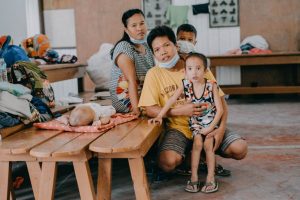 Hesus and his family lives in Lemery within the 14km danger zone from Taal volcano. He was out selling taho when Taal showed early signs of activity.
Read More »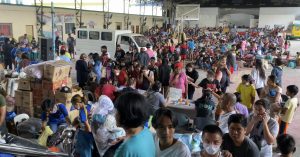 Nadelia Villamin, age 53, was at work as a housekeeper in Talisay, Batangas, when Taal Volcano erupted last Sunday. Her employer told her at around
Read More »