The Child Sponsorship Program of ADRA Korea, which was previously implemented by the 1000 Missionary Movement, is now being being implemented by ADRA Philippines. This is a program where Korean citizens (donors) are given an opportunity to sponsor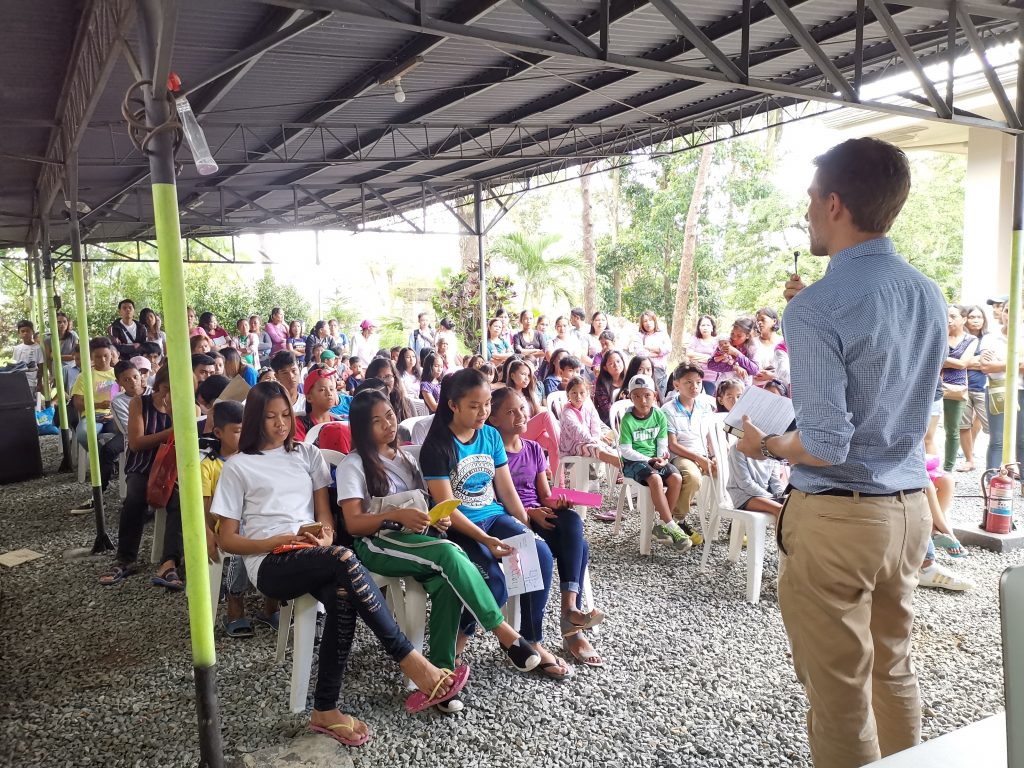 We had a year-end program with the 78 children that are recipients of the Child Sponsorship Program with ADRA Korea as the primary sponsor. This program used to be implemented by 1000MM but last October, was turned over to ADRA Philippines
1 sponsor (in Korea) = 1 child sponsor
these can be working, and poor students who attend school, or disabled or seriously ill children not able to attend school.
age requirement for new applicant – grade 1 to grade 6 (excluding kindergarten)
duration of assistance – supporting the child until high school graduation.
Funding: about US$23 per month per child, should be used for tuition fee, lunch, school supplies and uniform.
Gifts (in kind) are given every June and December.
__________
The program was previously implemented by 1000MM, but was turned over to ADRA Philippines last September.
We held the year-end party last December 19, 2018, where we invited all the children together with their parents.
We had a short program and then we gave each child:
School Supplies
Groceries
and 25kg Rice
The children were asked to write thank you letters to their sponsors and the parents were asked to fill in the progress report.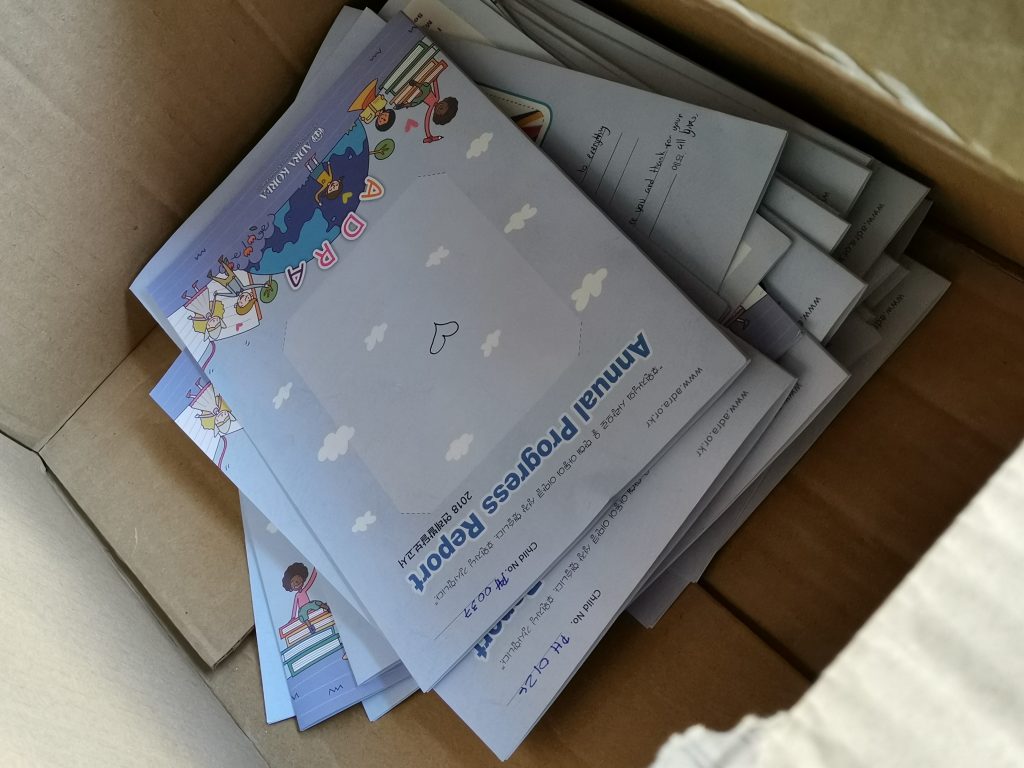 ADRA Korea is continuing to search for new donors, and ADRA Philippines, as its implementing partner, will continue searching for qualified child recipients.