This July, ADRA Philippines, ADRA Canada, and the Canadian government came together to kick off their combined efforts in the EMBRACE project (Enhancing Maternal, Newborn and Child Health in Remote Areas Through Revitalized Health Care and Community Engagement).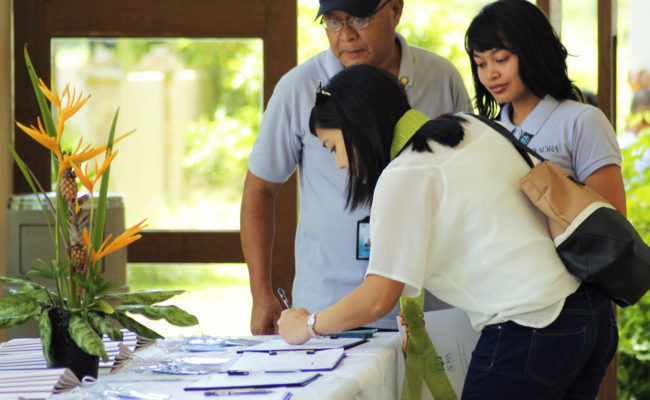 The launch of this project occurred at the Villa del Rey in Pili, Camarines Sur – the capital of the province where this life-saving project will take place.
On the ground ADRA Philippines will be implementing the project, with a team based in the province of Camarines Sur to ready to reach more remote communities within the area. The project will run until March 2020, and by the end of the project aims to help over 100,000 people in remote and vulnerable areas.
The launch saw members of the EMBRACE team and ADRA Philippines, ADRA Canada, and noted officials, including the Canadian ambassador to the Philippines Neil Reeder.
At the heart of the project, EMBRACE is seeking to combat mother and child deaths, as well as improve the health and wellbeing of women of reproductive age, babies, and children under five. The areas that EMBRACE will target here in the Philippines will be the municipalities of Garchitorena, San Jose, Calabanga and Presentation.
EMBRACE aims to improving lives through a combination of efforts, including improved access to health care, the building of health clinics, training programs on health and nutrition for nurses, midwives, community workers, and traditional birth attendants, as well as increasing understandings around the importance of clean water and sanitation.
Another main project area will be based around education about nutrition and healthy eating practices through agricultural education and kitchen gardening skills. This component will seek to give mothers training to create and sustain their own gardens with fruits and vegetables close to home.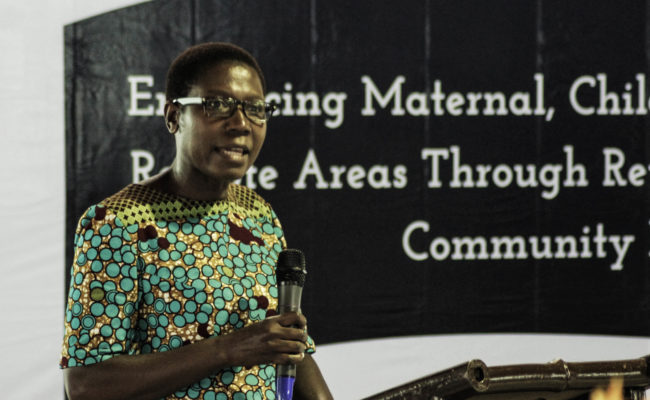 This project will be running concurrently in Rwanda, Cambodia, and Myanmar, and will see over 20 million in donations from the Government of Canada through Global Affairs Canada. The remaining amounts will come from ADRA Canada and its partners.