When leaders embrace learning, the future of their communities look bright.
This is how Melanie Nidamo, a community leader and health worker, sums up what she learned from attending the two-day training on Community-Based Disaster Risk Reduction Management conducted by ADRA Philippines in partnership with the Adventist Community Services (ACS).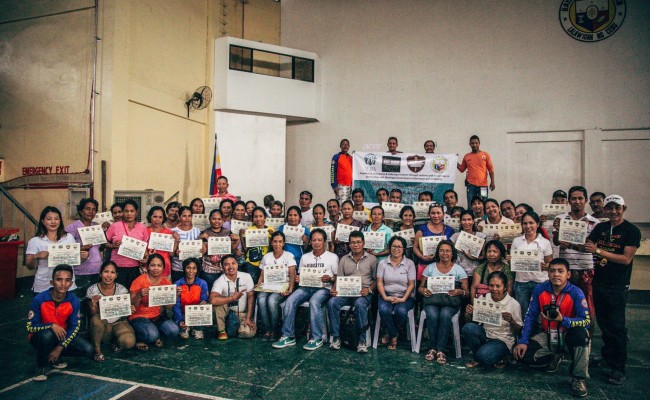 Ms. Nidamo and sixty more community leaders from all fifteen barangays of Bantayan, Cebu took part in the seminar-workshop, where participants strengthened their leadership and management capacity with regard to planning and preparedness for disasters.
"Tyhoon Yolanda brought so much destruction to our island and we have learned so many lessons from that, especially in the area of disaster management. Trainings like this harness our ability to plan better and utilize our resources in a responsible way. That's why we are grateful to ADRA and ACS," she said.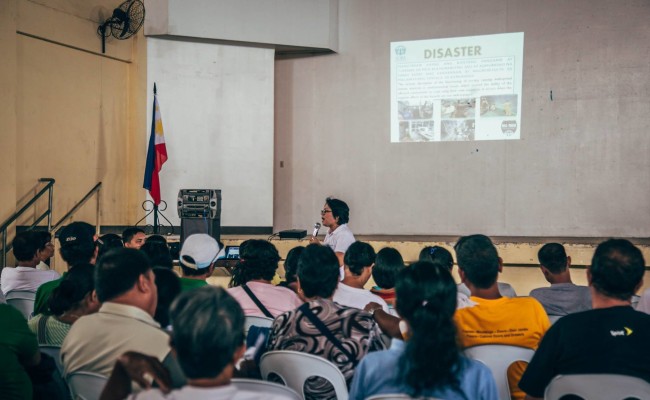 The NO RISK Project began last year and has since trained Adventist Community Services members on DRR. In the past few months, they have started sharing their knowledge to different barangays in the hope of creating safer and more resilient communities.