ADRA Philippines, in partnership with the Adventist Community Services (ACS) arm of the North Central Mindanao Conference, distributed kitchenware kits to 600 families in the wake of massive flooding in Cagayan de Oro. Heavy rainfall left the city submerged last Monday, January 16. More than 2,000 families evacuated their homes, taking refuge in 22 emergency shelters set up all over the city.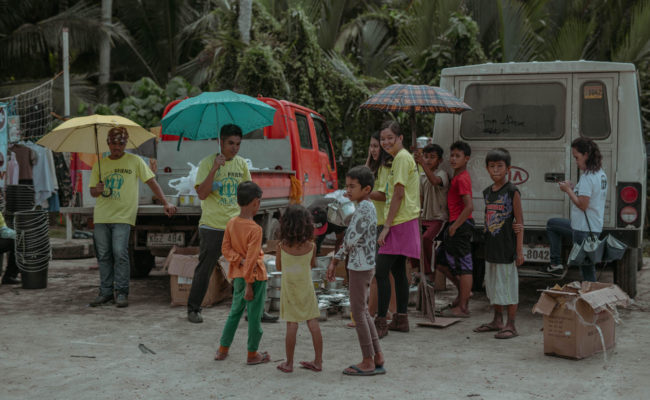 Assessments conducted by ACS teams revealed a shortage of critical supplies and equipment for many of these displaced families. Through information provided by local officials, ADRA and ACS identified 600 families from the barangays of Alubijid, Iponan, and Iloquilo to receive kitchenware kits. Each kit comes with a cooking pot, frying pan, bowls, and utensils, to help beneficiaries prepare and consume meals comfortably.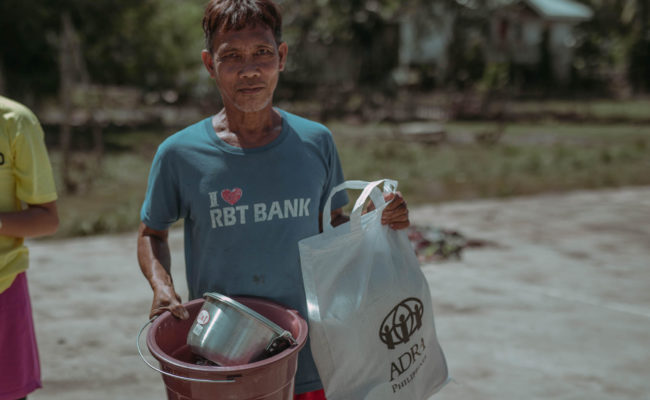 Securing components for these kits proved to be a challenge. Mary Ann Belga, emergency coordinator for ADRA, noted that the flood cut off normal supply channels and created shortages even for responders.
"Some deliveries were delayed. Some suppliers' stocks had already been bought by the DSWD. There weren't any factories in the area, so they [ACS] had problems finding suppliers." In the end, she said, ACS and ADRA sourced enough materials for the target number of kits and carried out a problem-free distribution.
"When we got there, the floodwaters had already subsided," Mary Ann went on. "But there were families who hadn't cleaned out their houses yet because the muck was too thick. These were houses in lowland areas, near rivers and creeks, so they got the brunt of it."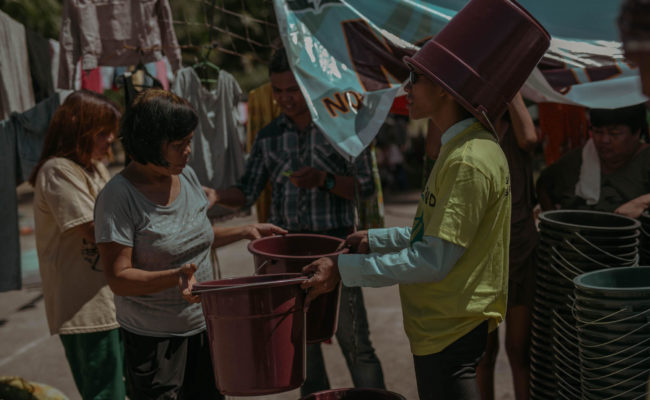 The magnitude of the flood caught most of Cagayan de Oro off guard. Numerous roads were rendered impassable, with floodwaters rising as high as seven feet. Rain gauges near the Cagayan de Oro River reported 166.2 millimeters of rainfall in total. The Philippine Atmospheric, Geophysical and Astronomical Services Administration (PAGASA) attributes the torrential downpour to the combined effects of a low pressure area and a passing cold front.
"They didn't expect it, because it was just a low-pressure area," Mary Ann explained. Asked about the local government's preparations, she noted that officials had issued warnings but hadn't initially called for evacuations. "When the rain intensified, they started evacuating. [The LGU] opened 22 evacuation areas across Cagayan de Oro."
ADRA Philippines wrapped up its relief operations last Saturday, January 21. Mary Ann credited the energetic volunteers of ACS and the cooperation of various barangay officials and community health workers for the speed of the distribution. The Cagayan de Oro Adventist Church, she added, would distribute food to other affected barangays in the following days. (Kate Loyola)