ADRA immediately responded to those in the north Luzon region affected by typhoon Koppu and its resulting heavy rains and landslides.
As of October 22, 1,000 emergency shelter kits were distributed to families reported to have totally damaged houses due to typhoon Koppu after it made landfall in the Aurora province on October 18. Koppu packed maximum sustained winds of 175 kph and made landfall over Casiguran, first among the many towns hit. The typhoon remained almost stationary for four hours according to the Philippine Atmospheric Geophysical and Astronomical Services Administration (PAGASA).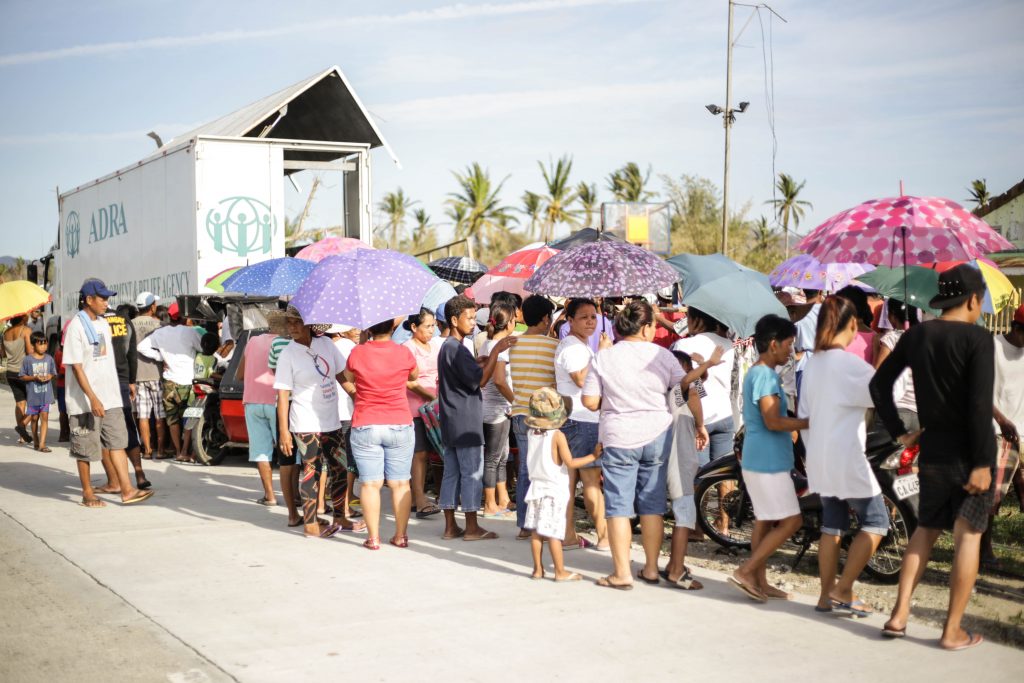 Based on a rapid assessment, over 4,000 families were reported to have partial to totally damaged houses therefore making housing the greatest need. ADRA distributed shelter kits for the more severely affected in the isolated towns of Dinalungan and Casiguran while exploring further needs. The shelter kits contain a tarp, a bucket and various carpentry tools. This would ease overcrowding for survivors who have been staying in the remaining homes of relatives and friends.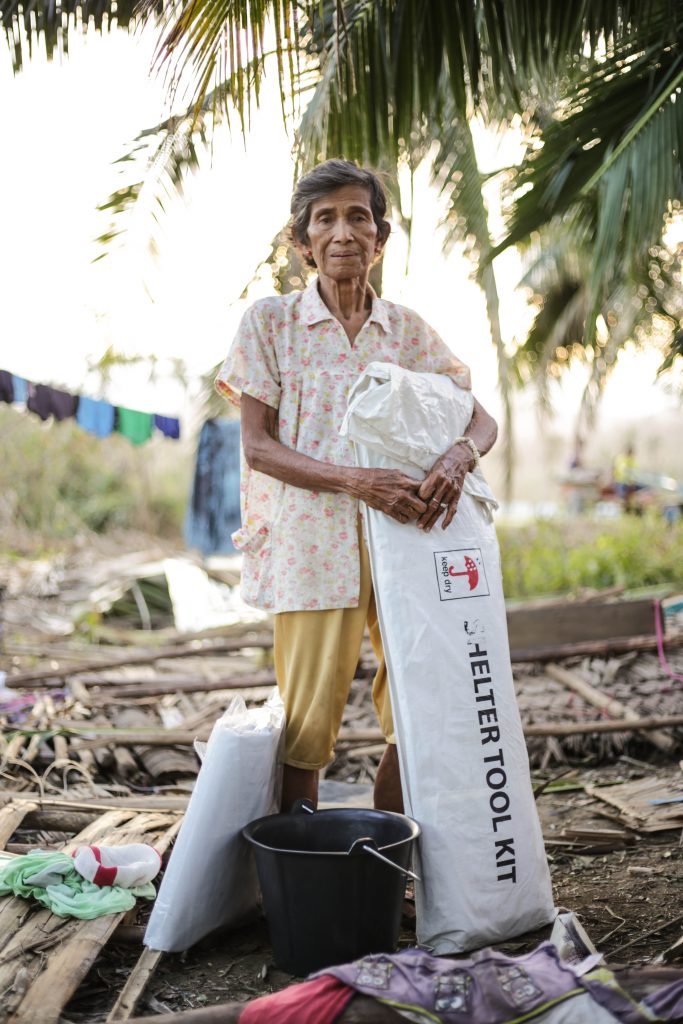 ADRA is a global humanitarian Non-government Organization present in more than 130 countries and operational in the Philippines for more than 30 years. Our work of compassion is translated into disaster responses to alleviate immediate suffering and long-term development initiatives addressing the root causes of poverty and social injustice.