A massive fire on New Year's Day razed at least 200 homes, affecting 4,000 families in the informal settler community of Barangay Apolonio Samson, Quezon City .
Victims have been taking shelter in a number of evacuation centers in the city since the tragedy.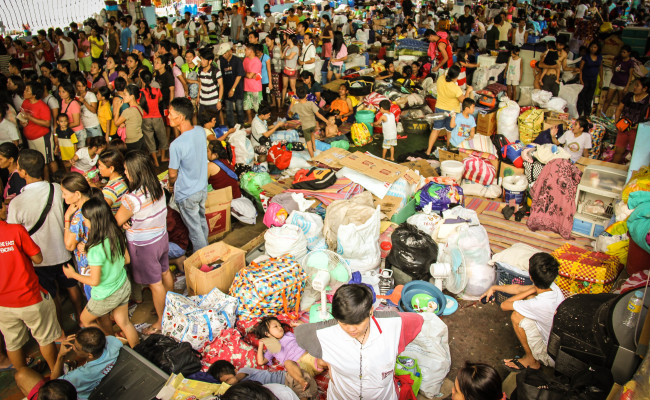 ADRA Philippines distributed relief packs to at least 500 families today in one evacuation center.
Volunteers from Frisco Adventist church as well as the Adventist Community Service (ACS) of the Central Luzon Conference (CLC) helped in the preparations.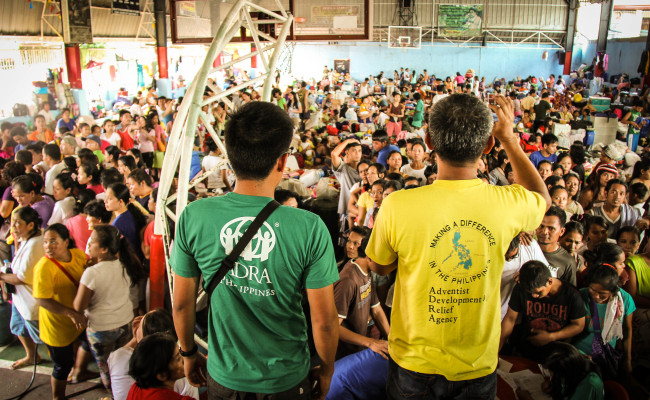 "Thank you so much ADRA for all your help. These relief goods mean a lot to us especially that we lost everything in the fire," says 27 year-old Rechie Costillas, a pregnant mother.
Three persons were reported to have died from the fire.
News reports said the fire was apparently sparked by firecrackers set off by children and spread quickly by strong winds through a row of shanties.
More than 100 fire trucks responded to the incident, which was raised to general alarm by 8 a.m. A general alert status means that all available fire trucks must respond to the scene.
The fire was declared out around 12:45 p.m.