Over 200 families are currently being sheltered in a local school in Navotas City (north west of Manila) after a big fire razed hundreds of houses to the ground just before noon on April 17, 2016.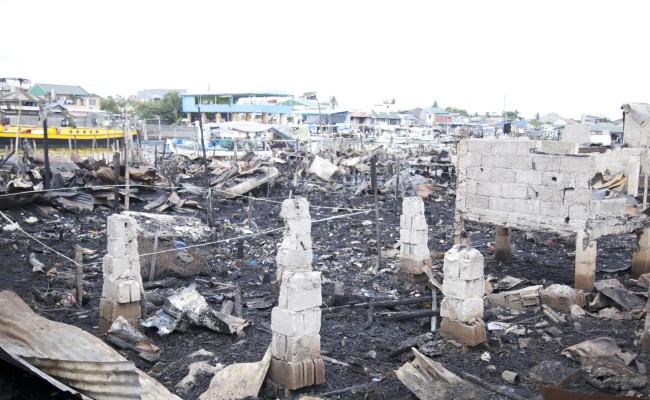 Media reports estimate the number of affected families in the impoverished community of Tanza at no less than 1,000. No deaths or missing people have been recorded while injuries have been minimal. An estimated 5 million pesos worth of infrastructure was burned into ash.
ADRA brought relief goods to a total of 430 families who are temporarily sheltered in one evacuation center as the local government looks for ways to relocate the victims. We hope the assistance continues to pour in. Let's keep these poor families in our prayers!