An image is worth a thousand words, and with its photo-video exhibit last September 25, ADRA Philippines got a chance to speak to numerous mall-goers in Solenad Mall, Nuvali about its advocacies, its projects, and the communities that it has helped throughout the country. The exhibit was held in tandem with ADRA's "Ride to Recovery" event, providing a good look at the causes for which the fun ride raised awareness and support.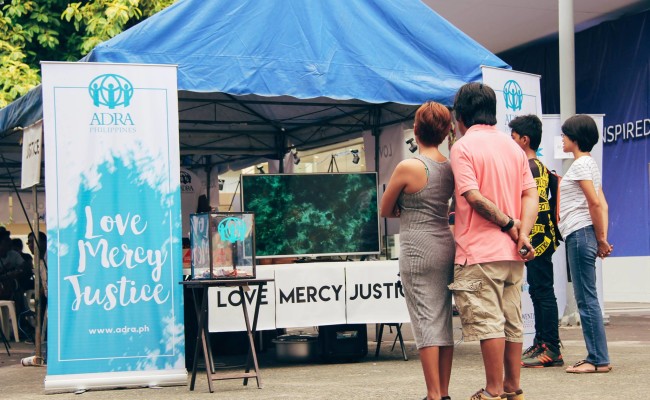 As part of its mission, ADRA Philippines has been carrying out both short-term disaster relief operations and long-term community development projects for the benefit of vulnerable, disaster-stricken communities. The main photo gallery featured shots of these initiatives in action: from the far-flung communities that ADRA has successfully reached, to the beneficiaries of its programs and even some moments on-the-ground. Meanwhile, a video screen gave visitors the opportunity to hear more about these initiatives firsthand, with the exhibit also showcasing short videos and interviews with different project stakeholders throughout the day.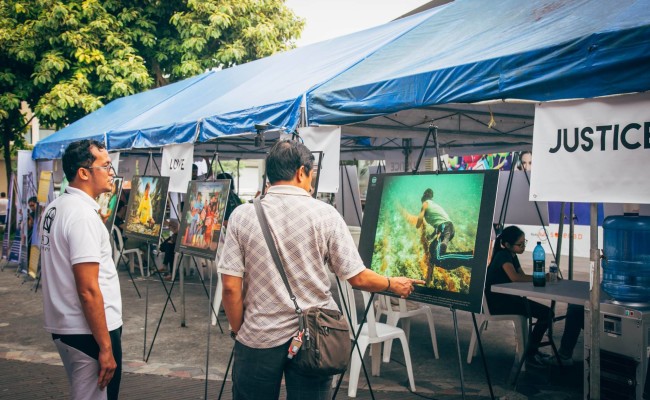 The exhibit also served as a venue for some of ADRA's partners to raise awareness for their related advocacies and even deliver free services like blood pressure checks to the public. Together, these partners joined ADRA Philippines in successfully touching a wider audience with its message of love, mercy, and justice.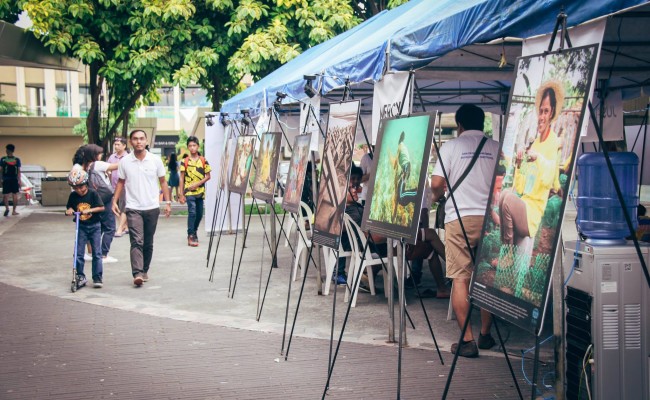 ADRA would like to thank its partners, Operation Smile, Eagle Air Express, Operation Christmas Child, the Manila Adventist Medical Center, and the Health Ministries of the Southern Asia Pacific Division of the Seventh-Day Adventist Church for their support. (Kate Loyola)