ADRA Philippines takes a comprehensive approach to emergency management:
By working with communities to prepare for and mitigate the impact of disasters through a Disaster Risk Reduction program as part of its ongoing development initiatives
By partnering with local groups to provide immediate assistance when an emergency hits;
By working with the affected people to help them recover after the crisis has passed through early recovery interventions.  
We place great importance on building local capacity and long-term resilience to external shocks. We are committed to meeting international standards of quality, accountability and community participation.
A National Emergency Management Plan facilitates an immediate response to a range of emergencies with funding from ADRA International, the ADRA Asia Regional Office and local church partner.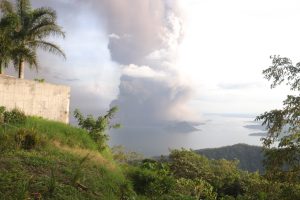 Taal Volcano, located in Talisay, Batangas, erupted on Sunday, January 12, 2020. The Philippine Institute for Volcanology and Seismology (PHIVOLCS) research specialist Maria Antonia Bornas said, "The speed of escalation of Taal's volcanic activity caught us by surprise."
Read More »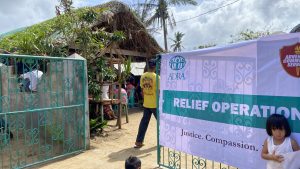 Both Monico and Raquel are recipients of the the ADRA Family Food Packs that were distributed on December 18, 2019 in Brgy. Imelda, Mondragon, Northern Samar. They are neighbors whose homes were washed away during Typhoon Tisoy.
Read More »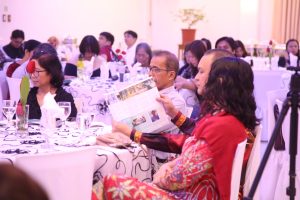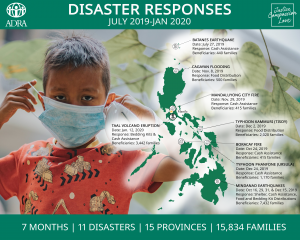 Since October, the Philippines has been hit by natural disasters, including three earthquakes, and multiple aftershocks, in Mindanao, two fires in Boracay and Mandaluyong, flood in Cagayan, and a typhoon in the southern Luzon and northern Visayas area. 
Read More »